Christine L. Ruva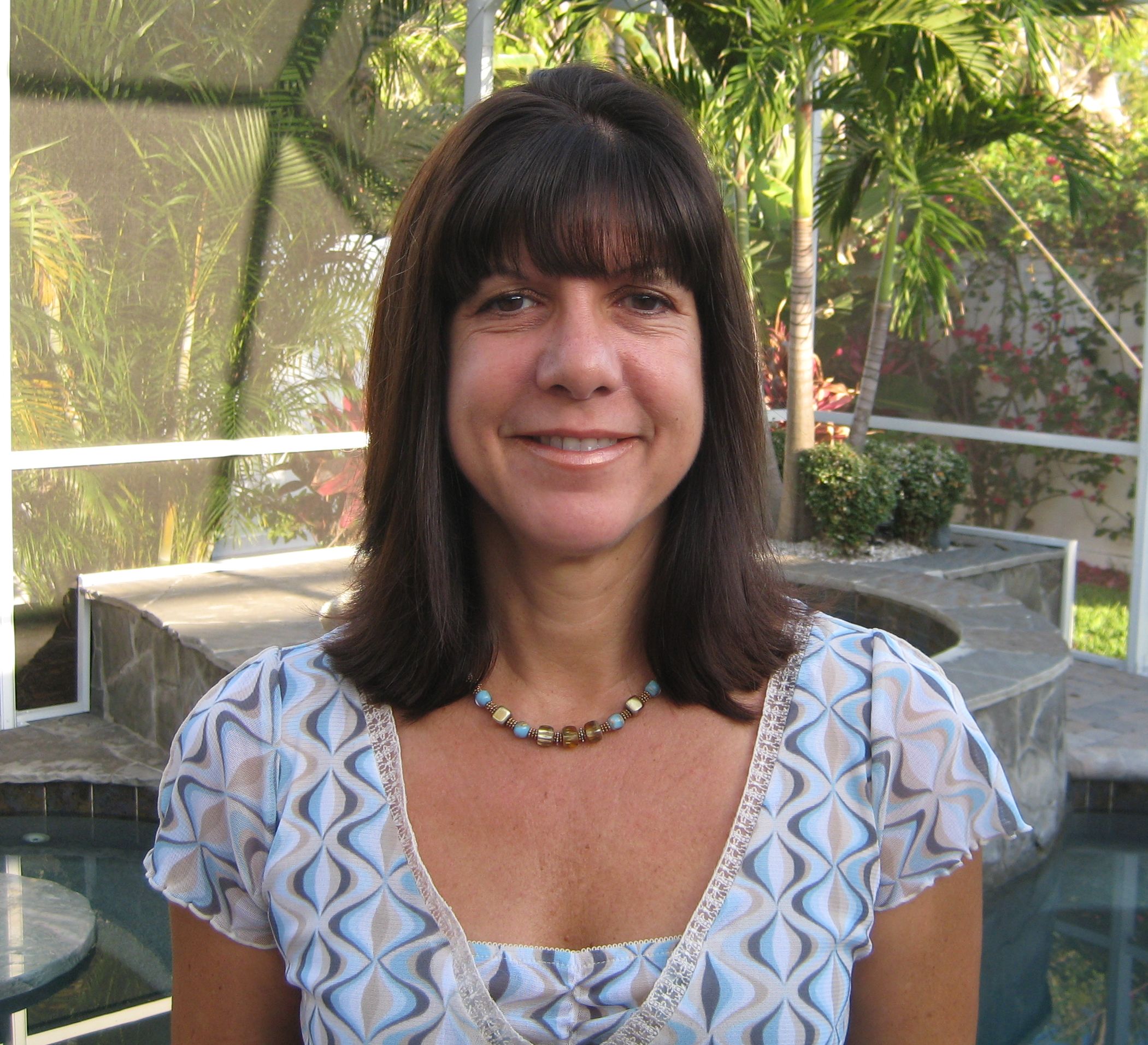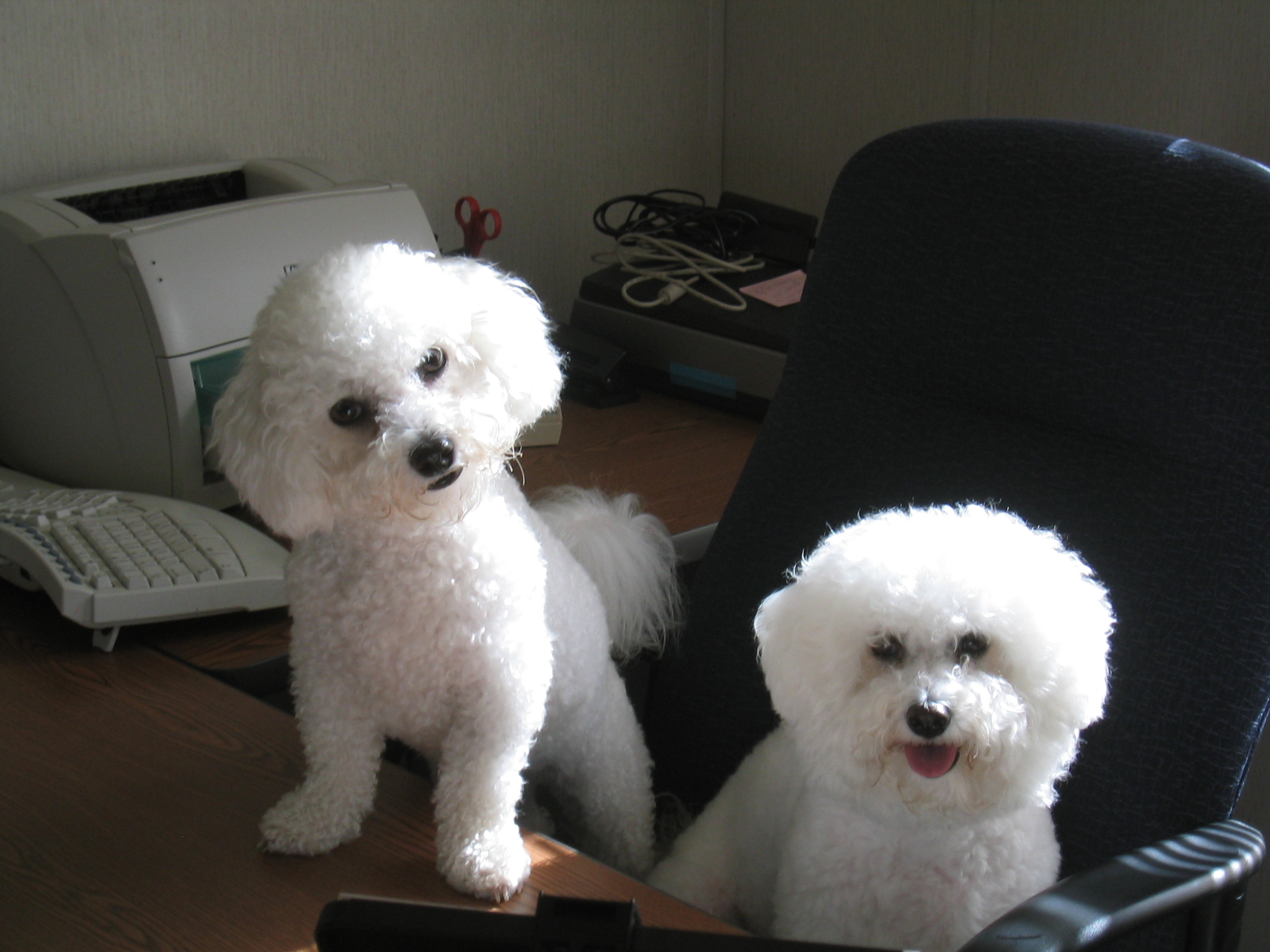 Office: SMC, Room C249 Mailbox: SMC, Room C263
Lab: Viking Building 114 & 115 and PCD 3122
Office Hours for Fall 2013

: I am on Sabbatical during the 2013-2014 academic year.


Phone: 941-359-4629 Fax: 941-359-4489
Email: ruva@usf.edu My Other Web Sites: USF SM Website USF Tampa
Curriculum Vitae


---
RESEARCH INTERESTS
Highlights
:
Juror/jury decision making, juror memory (collaborative memory), pretrial publicity, eyewitness memory and credibility, children as eyewitnesses, the social use of memory.


Publications

Psychology & Law Lab Website - This is Dr. Ruva's Lab Website.

---
COURSES FALL 2013 & SPRING 2014


Directed Study/Directed Research

: This course involves students working as a research assistants on projects in the areas of Psychology & Law and Applied Memory.
Interested students should contact Dr. Ruva at ruva@usf.edu and

request a research assistant application

.


I am on Sabbatical during the 2013-2014 academic year.
OTHER COURSES TAUGHT


Cognitive Psychology (EXP 4680):


Research Methods (PSY 3213):


Developmental Psychology (DEP 4053)

Perception (EXP 4204)

Pro Seminar: Applying Psychology to the Legal System (PSY 4938) - This course is truly a seminar with students being responsible for most of the course content. This involves students presenting articles to the class, participating in class discussions, writing essays that will culminate in a research proposal. There are no exams and very little lecture.

Therefore, this course will give you a taste of what seminars are like in graduate school. Finally, it was designed for you to demonstrate the psychological and methodological knowledge you have acquired in your undergraduate studies.


Psychology Applied to Law (SOP 4751)

Psychology of Language (EXP 4640)
---

PSYCHOLOGY AND LAW WEB PAGE - Includes information on graduate school, career opportunities, journals, and psychology and law societies.


---
PSYCHOLOGY AT USF


USF SM Psychology Department's Website

Participant Pool Registration - You must register at this web site in order to receive extra credit for participating in research sponsored by the psychology department at USF. Failure to register at this web site will result in students receiving no extra credit for their participation.


Department of Mental Health Law and Policy: Located in the Louis de la Parte Florica Mental Health Institute


Counseling and Wellness Center Sarasota Campus:
The Center provides counseling services to Students and Faculty with psychologists, social workers, therapists, and physicial assistants. It provides individual, couples and group counseling as well as crisis intervention, psycho-educational information, and health services. Click on the link to find out more about the services offered.
PSYCHOLOGICAL ASSOCIATION WEB SITES

American Psychology-Law Society (AP-LS)

Association for Psychological Science (APS)

American Psychological Association (APA)

Psychonomic Society

The Society for Applied Research in Memory and Cognition (SARMAC)

Psychological Societies

GRADUATE SCHOOL INFORMATION/PSYCHOLOGY AS A CAREER
Clicking on these links will take you information specifically designed for undergraduates interested in pursuing graduate study and careers in Psychology.


USF Psychology Department's Preparing for Graduate School Web Site - This web site is for students interested in graduate school in psychology. It has a lot of links and useful information.


USF Psychology Department's Website (Tampa) - You can research the graduate programs offered and the faculty.


American Psychological Association (APA) Career Web Site - This site has all kinds of information on career opportunities in the field of Psychology.


APA Accredited Graduate Programs in Psychology

Graduate Programs in Psychology & Law and Forensic Psychology - Provides information on graduate programs in the areas of Psychology and Law and Forensic Psychology.


Getting Into Graduate School and Other Information for Students from the APA

On-line Psychology Career Center - This site has all kinds of information on career opportunities in psychology (Social Psychology Network).


USF Sarasota Career Center

Psych Central - Information on graduate school, psychology departments, careers, publications, research, and more.


Alphabetical Listing of Psychology Departments - Links to Psychology departments in the US and UK.


Career Profiles - Psychology Careers and Job Search Guide

GRANTS, SCHOLARSHIPS, AND CONFERENCES FOR STUDENTS


Student Research Symposium USF SM - This event is held on the USF SM campus each fall. Students are encouraged to submit their research, visual arts, and performing arts projects mentored by USF SM faculty.


Undergraduate Research and Arts Colloquium - This event is held in Tampa each spring.


Undergraduate Research Office at USF - All kinds of information for undergraduates interested in conducting research at USF. Check out grant, conference, independent research, and paid research assistant (e.g., REU) opportunities at USF


APA Student Website: Grants, Awards, and Symposiums - American Psychological Association website for students, Includes information on scholarships, grants, awards, and graduate school.


APS Student Website: Convention, Symposia, Grants, Awards - Association for Psychological Science's website for students. Has all kinds of information for students including conventions, symposia, grants, awards and much more.

REFERENCE CITES
These sites are filled with information relevant to anyone interested in Psychology


APA PsycNET - Psychology-based Search Engine


Psychweb by Russ Dewey - This Web site contains a lot of psychology-related information for students and teachers of psychology.


PsycPort - Large database of psychological information, including daily updates from major news sources in psychology.


National Institute of Mental Health - Includes information on causes, treatment, and prevention of mental disorders. If you click on "Hot Science" you can view PET scans of brain activity in mentally disordered patients both before and after treatment. Also includes information on grants and a telephone directory.


Psych Central - Contains mailing lists, news groups, a live mental health chat-line with Dr. Grohol, mental health related web sites, and suicide help line.


The Scientist - "An international news magazine published in print and on the Web. The Scientist provides a unifying forum for discussion of the topics -news, research, profession and technology - that drive scientific progress."


Amoeba Web - This site has all kinds of Psychology associated links.

WRITING PSYCHOLOGICAL PAPERS


APA Writing Style: The APA Style web site provides information about the 6th edition of the APA Publication Manual, tutorials, frequently asked questions, a blog, ...


Corrections to the first printing of APA Style Guide 6th Edition - APA document outlining the corrections to the first printing of the

6th edition

of the APA Publication Manual


APA Style Video Tutorial - Twenty-one minute tutorial on the basics of APA style that was produced by APA.


APA Style Help Page: Videos & Examples - Lots of videos and examples of APA references. This site is maintained by Nova Southeastern University.


APA Reference Style Guide - Developed and maintained by Prof. Mike Strahan, North Michigan University


Reporting Statistic in APA style - Quick guide on how to report statistics in APA style.


---
Please direct questions about this site to Christine Ruva ruva@usf.edu


Last updated 11-20-13